Imagine that your body could feel more balanced, free of pain, and fluid in movement.
Rolfing® (Structural Integration) can help you move towards this level of health.
Rolfing® has been helping people feel more alive and comfortable in their bodies for many years. For pain relief, injury rehabilitation or more general issues of posture and flexibility, Rolfing® focuses on your ease of movement and increase in comfort, increasing your energy and enjoyment of day to day living.
The techniques of Rolfing involve slow, deep stretching around joints, lengthening of shortened, bunched tissues and freeing up stuck, frozen tissues so that your body moves in the way it was meant to. You will feel a lift up through the centre of your body as the joints float out of their collapsed state. You will also be shown how to sit and walk in order to maintain your new body.

Rolfing® is much more than a manual therapy aimed at 'fixing' musculo-skeletal problems. At that level of the therapeutic paradigm it has a very high success rate but potentially it has much more to offer.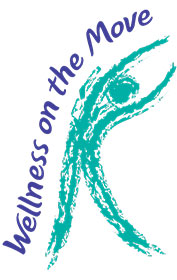 Posture is actually the reflection of a pattern of movement and it is this pattern that needs to be changed if improvements in the physical functioning of the body are to be retained. As well the shifts and changes that occur during the twin processes of changing the bodies' tissue and changing the underlying movement pattern can have a profound psychological impact on the recipient.

Rolfing® differs from other forms of bodywork in that it is not something that is 'done' to the client. The client is not a passive recipient who is worked on by the Rolfer but an active participant who transforms themselves. This participation is vital to the process of change.


More information can be found by following these links: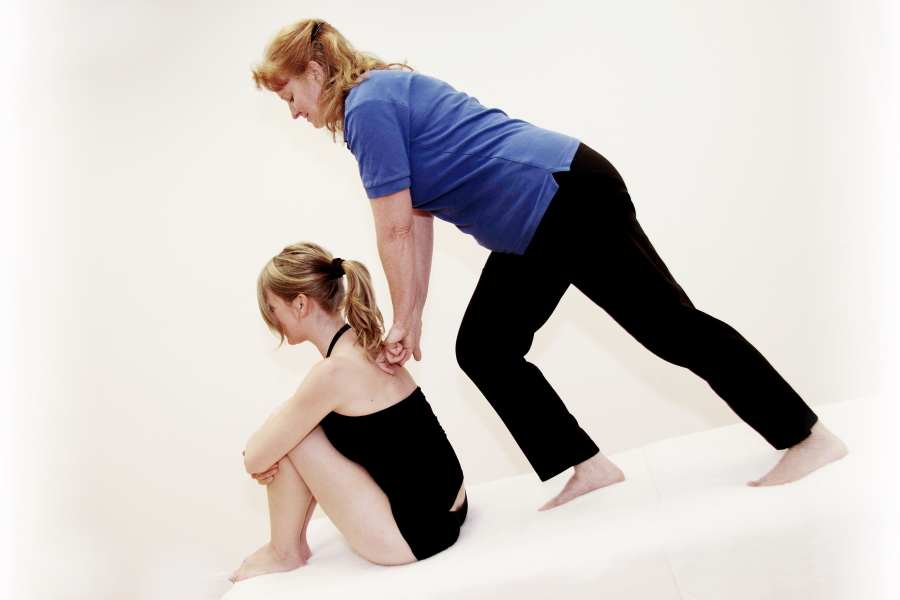 What conditions can be helped through Rolfing®?
Headaches

Back Pain

Neck Pain

Fybromyalgia

Plantar Fasciitis

Frozen Shoulder

Sacro-Iliac Dysfunction

Carpal Tunnel Syndrome

RSI

Period Pain

Sciatica

Bursitis

TMJ Pain

Migraine

Su Tindall is currently the only registered Rolfer® (Structural Integrator) in Brisbane and is constantly continuing her training in both bodywork & movement. Su has a passion to help people more fully enjoy their lives and bodies through this work.

Su has been registered and practising Remedial Therapy since 2000, specialising in Remedial Massage, Myo-fascial release, Reflexology, Reiki and Craniosacral Balancing. During this time, Su has continued studies in these fields as well as Nutrition and Wellness.

This work is gentle but effective, and Su has enjoyed working with children, adolescents and elderly among her wide range of clients.

Curious to know more? Please contact Su on 0409 637 082 or email her at su@wellnessonthemove.com.au