Building Better Bodies From the Inside Out!
Su Tindall is passionate about helping others identify and reverse challenges to their overall wellness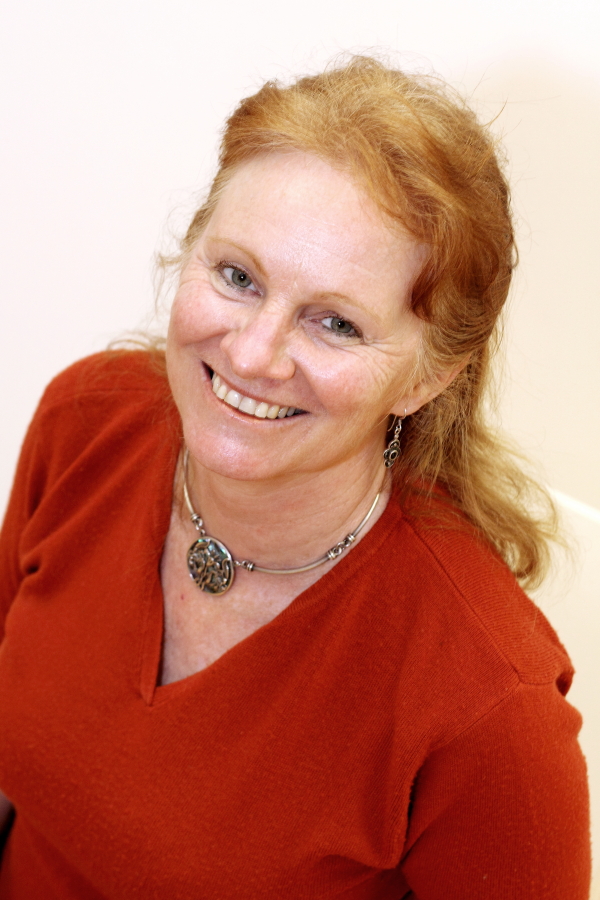 by Building better bodies from the inside out
Su Tindall is a highly experienced, fully qualified, registered Remedial Massage Therapist, Certified Rolfer® (Structural Integrator), Rolf® Movement Practitioner, ChiBall™ Method Instructor, and Facial Fitness trainer among other qualification . Here's her brief story so far…
"Growing up as a typical "Bush Kid" I was highly active and rode horses & motorbikes, climbed windmills and worked stock for my entire childhood and beyond. Many traumas and injuries plus extensive muscle imbalances as well as long-term chemical poisoning, led to several decades of exploring multiple mainstream treatments and specialists hoping to reverse unidentified sources of pain and illness. Nothing worked for long, if at all, leading to extensive emotional and physical depression
After working overseas with even greater exposure to chemicals, I "accidentally" discovered the power of sympathetic massage, and from there, a whole range of previously unknown (to me) natural therapies. After training as a Remedial Massage Therapist in 2000, I was experiencing a great deal of physical discomfort and low energy levels. This led into extensive explorations of Naturopathy, Cranio-Sacral Balancing, Myo-fascial Release and Reiki.
While on this study path, a little known (in Australia) modality of Rolfing® kept appearing, and without really investigating the process or requirements, I decided that this may be a way to help attain more permanent results for my massage clients.
Not only this - I myself discovered a new lease of life after Rolfing®. I was finally able to lift both arms above my head comfortably again, sleep more deeply and pain-free and participate in active sports and pastimes again. This gave me a greater passion to aid others in finding more answers for their own health issues.
With greater energy, I grew even more interested in human movement & the way our bodies should function. Attaining my qualifications in Rolf Movement led to deeper explorations of various movement practices, including Tai Chi Qigong, Pilates and Feldenkreis. Always enthusiastic about expressive dance, when I was offered the opportunity to study the ChiBall™ Method and become a class instructor, I jumped at it! This beautiful mind body exercise encourages co-ordination, core strength and self-expression – all essential for the healthy body! I am constantly amazed by the range of wonderful movement opportunities available to prevent us from developing and maintaining poor posture and attitudes!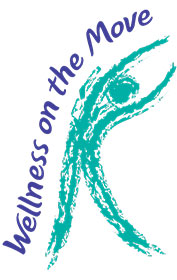 Particularly interested in working with chronic fatigue, constant pain, physical rehabilitation and developmental issues, I am passionate about helping others of all ages enjoy their lives and bodies more fully, including children, adolescents and the elderly. My clients have ranged from 4 days old to 96 years of age, and I enjoy working in conjunction with other Health Professionals to assist patients return to a state of wellness.
I am a practising Reiki Master, Wellness & Detoxification Consultant & continue studies in Movement, Psychotherapy, as well as Natural Health & Nutrition, both formally and privately.
With strong community & industry interests, I am an active member of the Rolfing® Institute of Structural Integration, and the Australian Association of Massage Therapists among other professional bodies.
My special interests include...
keeping bodies moving freely & painlessly
keeping our minds active & useful life-long
encouraging the use of natural & raw food to help keep ourselves well
protecting our natural environment & sustainable life practices"
More information can be found by following these links:
If you are still unsure if Su may be able to help you reduce your pain, increase your energy or move with a better posture, email or call Su for assistance to help make the right choice of treatment that's perfect for you and your body.
Please leave a message if your call is not answered immediately.